Administraciones Gutiérrez: commitment, effectiveness and experience.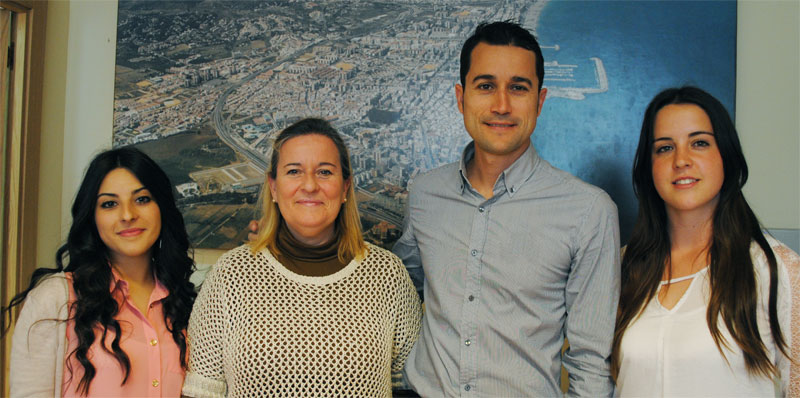 Administraciones Gutiérrez is a well-known company in the Fuengirola area. We have years of experience in the administration of properties of all kinds. We manage estates in the horizontal property law, small buildings and large real estate complexes. We distinguish ourselves by our professionalism and dedication to the client, observing the highest quality standards to preserve and increase the value of the property.
Administraciones Gutiérrez:
Proximity to the customer: we know both the local market and the interests and needs of our customers.
Competence: our workers have excellent training, are professional and are always up-to-date with legal and technical changes in the sector.
Flexibility: we adapt to the requests and desires of our clients and in addition to the administration services, we offer you various products and personalized services.
Transparency: trust is the basis of lasting a cooperation and trust is based on the clarity of all the activities carried out by the administrator, including the costs.
Try us! If you are interested, we can arrange a meeting, which includes a visit to the estate and without any commitment.